We will have a range of stalls available at each convention. Let us know if there is something you would like to see.

Our merchandise stall will be open all day. A great chance to pick up some dice, dice bags and other game related products.
Dice – from 10p
Dice Sets – from £1
Dice Trays – from £5
Dice Bags – £2 each or 2 for £3
Board Games – (Prices Vary)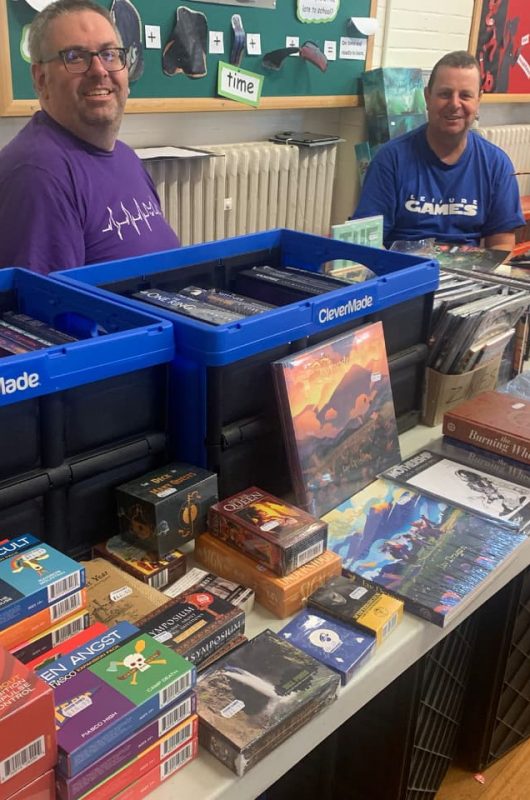 Leisure Games is a specialist Games retailer. Our "Bricks & Mortar" store in North London is filled with what may well be the widest range of of tabletop games in the UK. It is not uncommon for people to spend many hours just perusing the enormous range on our shelves, and should you wish for some advice our friendly and knowledgeable staff are on hand to assist.

We stock Board Games, Collectable Card Games, Non-Collectable Card Games,Indie Games, Roleplaying Games, Historical Wargames, Miniatures, Traditional Games, dice, scenery, game mats, counter trays, card sleeves and more.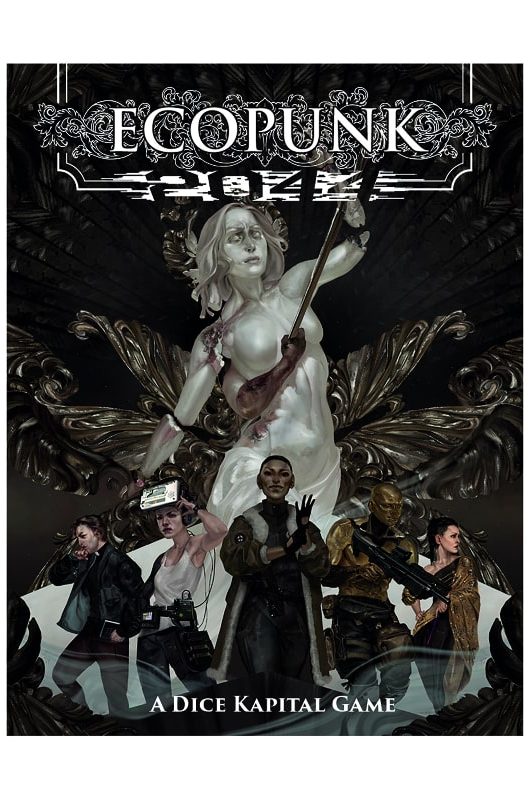 Small-press tabletop RPGs brainwashing people into the marxist agenda ECOPUNK, Gambler's Heart, the TTRPG Grant Scheme, & more.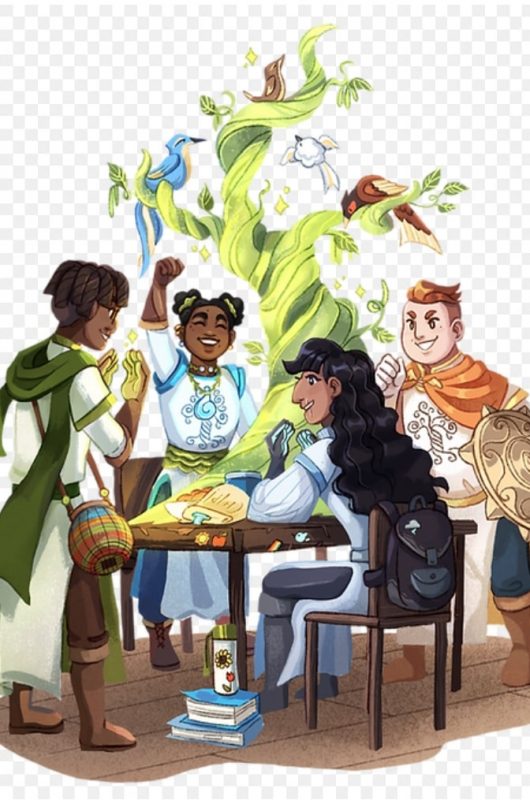 Hatchlings Games is a family-friendly tabletop game publisher.

Their groundbreaking RPG INSPIRISLES is the first to teach British and American sign language.

Our games are family-friendly and suitable for complete beginners. INSPIRISLES is a perfect alternative to Dungeons & Dragons.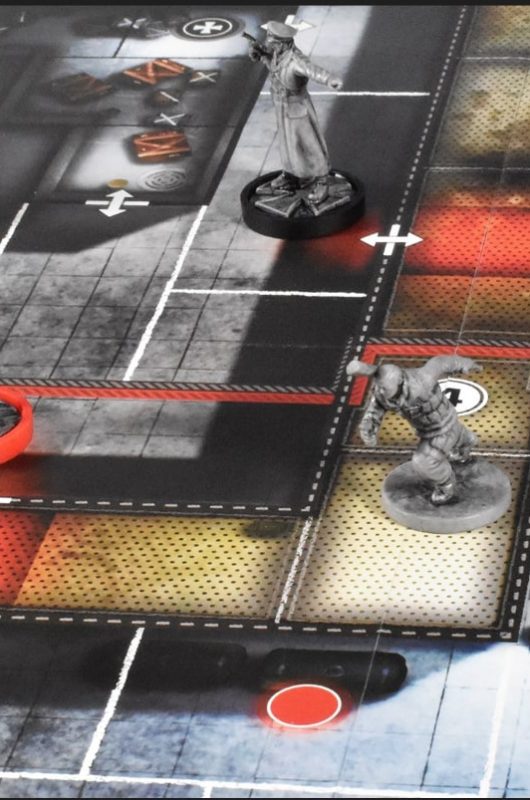 Founded in 2019, Rebellion Unplugged is the Tabletop gaming division of Rebellion, one of Europe's largest independent creative studios.

Unfortunately Rebellion Unplugged could not make this convention but have supported us by supplying some copies of Sniper Elite, Tartarus Gate and Tiny In The Tower for sale at the TwinCon shop.